We are a leading importer and formulator of Dead Sea and Fossil products from Israel and Spain. Our Dead Sea mud & Dead Sea Salt comes in a broad variety of applications form mud packs to massage and bath salts. We also supply a range of clays including the well-known Green Clay from North America
Body Wraps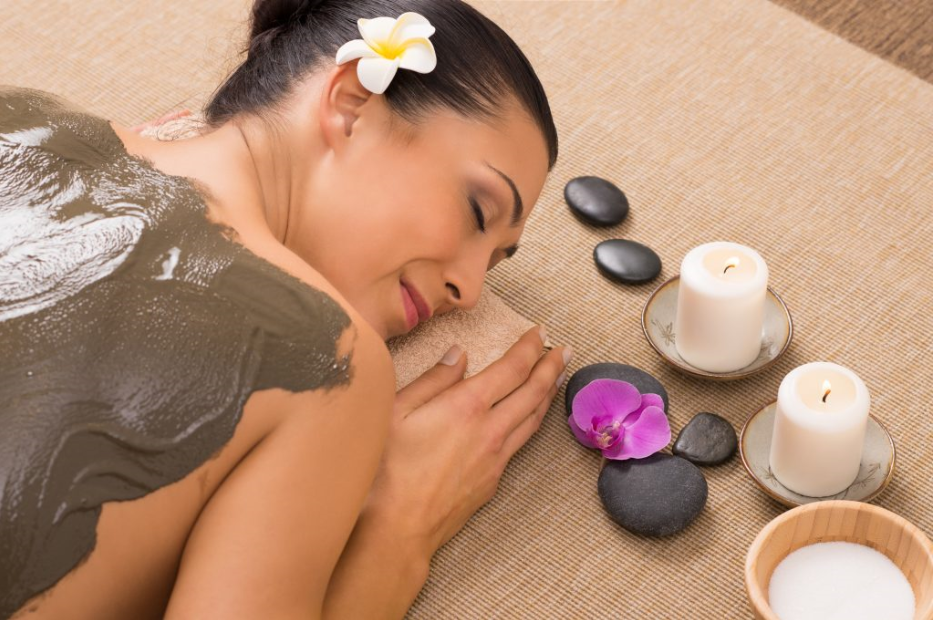 Fucus Seaweed Powder
Fucus Seaweed Powder is a rich source of vitamins incl. B12, E, amino acids, minerals, trace elements, and other nutrients. A very effective cleansing and exfoliating agent. When applied to the skin, Seaweed treatments act as a powerful detoxifier that draws out toxins and impurities while adding beneficial nutrients. It helps to stimulate the body's metabolism and circulation, which gives skin a healthy, revitalize and glowing appearance. Seaweed contains fatty acids to combat skin irritation and inflammation.

Pure Kaolin
Pure American Kaolin is one of the most versatile and mildest of all clays. It is made up of fine clay particles, and has a lightweight fluffy consistency. This clay will gently draw impurities from the skin without removing natural oils while simultaneously exfoliating, cleansing, and stimulating circulation. White clay is suitable for all skin types, whether it be oily, blemish prone, normal, sensitive, dry, or mature skin.
French Green Clay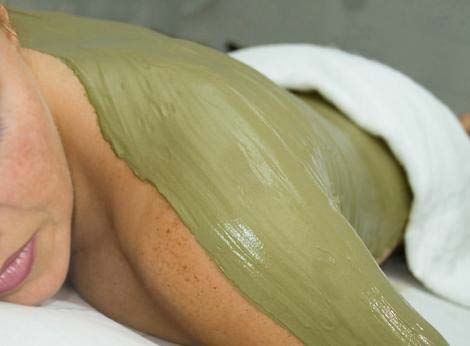 French Green Clay
French Green Clayhas enormous absorbent powers due to the constitution of its micro molecules. It absorbs oils, toxic substances, and impurities from your skin. Its toning action stimulates the skin by bringing fresh blood to damaged skin cells, revitalizing the complexion, and tightening pores.
Mud Treatments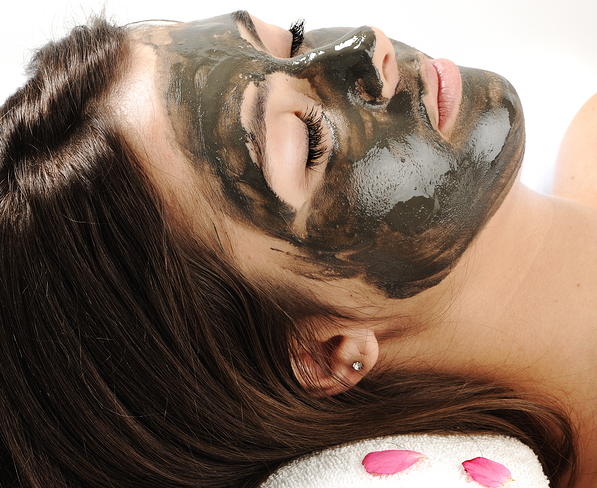 Dead Sea Mud
Dead Sea mud is known for its deep cleansing and skin stimulation effects. This remarkably absorbent substance, which is actually made up of tiny clay particles, penetrates deep into the pores of the skin to thoroughly cleanse and remove dirt and grime. At the same time, the minerals are absorbed into the skin, restoring its vitality and providing a healthy glow. Perfect for either cosmetic or therapeutic applications.